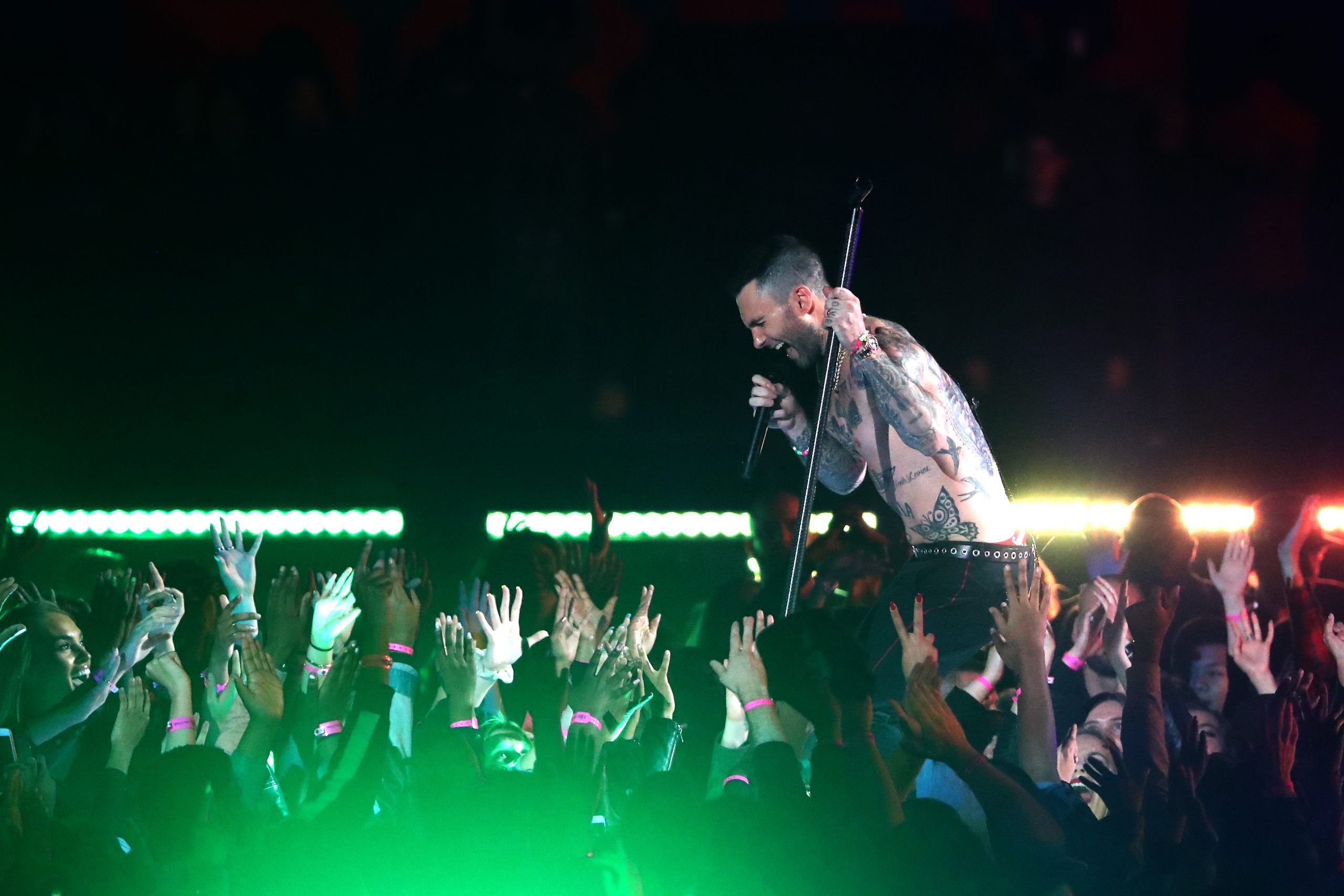 Rocker Adam Levine sues classic-car broker over 1971 Maserati
Article content
Superstar rocker Adam Levine is seeing red after his near-million-dollar purchase of a vintage Italian convertible went sour, marooning him with what he claims is a fake classic. Court documents filed as part of a suit against a classic-car dealer named Rick Cole allege that, back in December 2020, Levine traded a a 1972 Ferrari 365 GTC/4 and a 1968 Ferrari 365 GTC plus $100,000 cash for an uber-rare Maserati — specifically, a 1971 Ghibli SS Spyder, of which there were only 25 examples produced with a 4.9L eight-cylinder engine.
Article content
We apologize, but this video has failed to load.
Maroon Drive: Rocker Adam Levine sues classic-car broker over 1971 Maserati
Back to video
Now, Levine is alleging the Maser is not an original classic, citing issues with serial numbers and an uncomfortable suggestion that a duplicate car – the real ­one, as it were – is in the hands of a collector in Switzerland, and has been for some time, says the Los Angeles Times.
Levine's suit claims the seller represented the car in question as VIN AM115.492.1241, but a host of quirks such as potentially incorrect stamping fonts on the chassis and engine have led the singer to believe he was ripped off and got a different, less-rare Ghibli. Throwing more gasoline on the fire, the lawsuit alleges documentation shenanigans as well.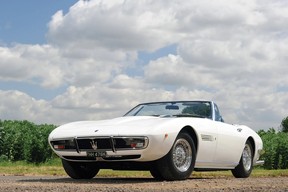 Legal eagles acknowledge Levine's car may indeed be a real Maserati Ghibli, albeit one which might have been converted to a Spyder, or that was perhaps the victim of an engine swap. The rarefied air of six-figure collector cars demands exacting originality, so either of those possibilities would sink the value of a vehicle far below what Levine paid.
Article content
No mention is made of what happened to the pair of Fezzas which Levine traded for this Maserati; one can assume they've been sold on to new owners. If so, the singer is not only out big bucks, but also a couple of cars which are not easily replaceable. Some may say a superstar like Levine has plenty of money and shouldn't worry, but his success doesn't mean he deserves to get tricked out of two vehicles and a bunch of cash.
In any event, it's a reminder for us all to do our homework and due diligence before pulling the trigger on a new whip, a lesson learned a few years ago, too, by Jerry Seinfeld, who sold a rare Porsche 356 the buyer turned around and called out as fake; Seinfeld, in turn, blamed the dealer that had sold him the car.