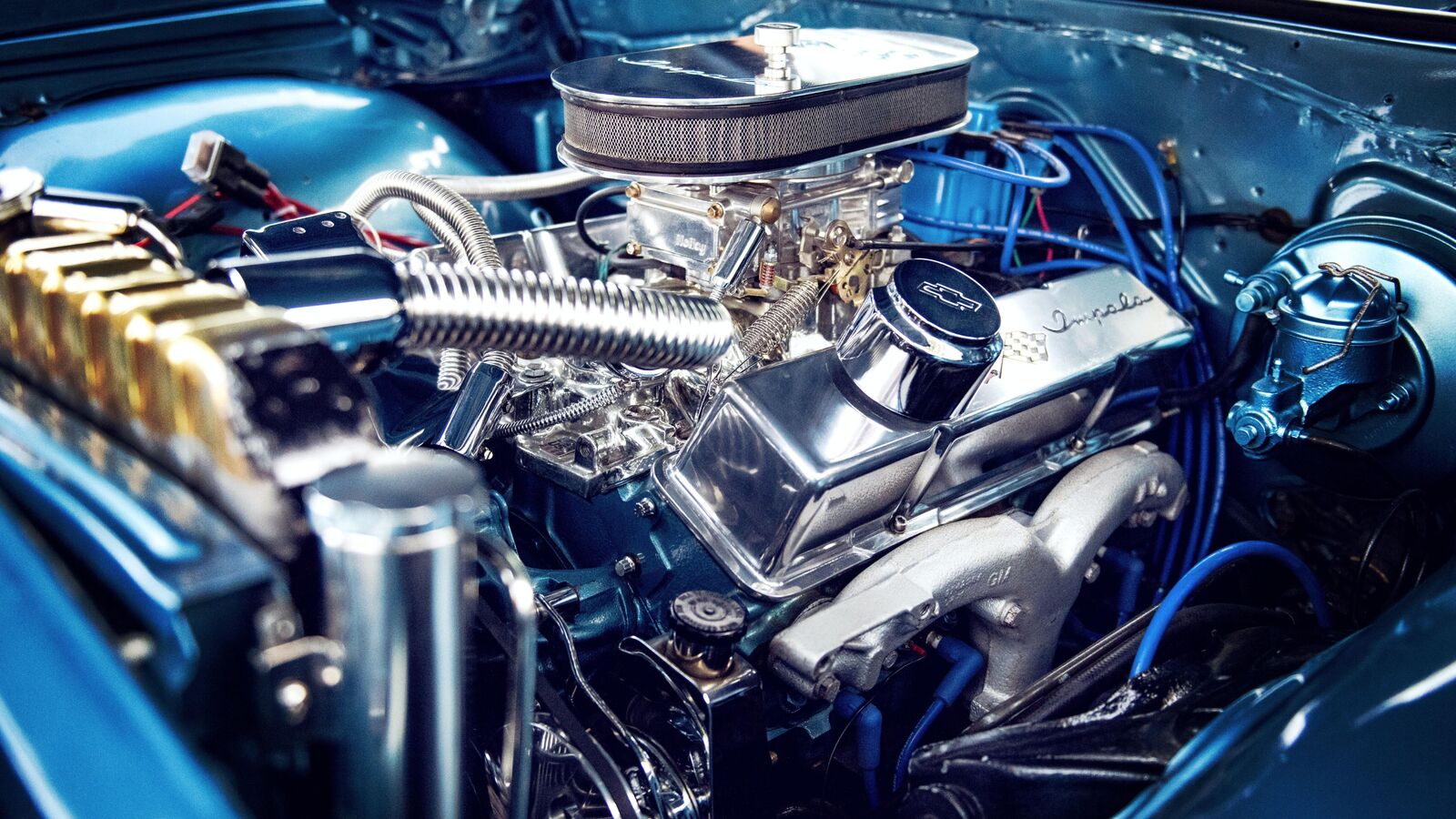 How to keep your car's engine in shape: Key tips
An engine is like the heart of a car. Just like you need to have a healthy heart to stay fit and in shape, your car, too, needs a smooth-running engine to keep running fine. An engine must be in perfect shape for a vehicle to function efficiently, which can be ensured by following some necessary yet simple steps.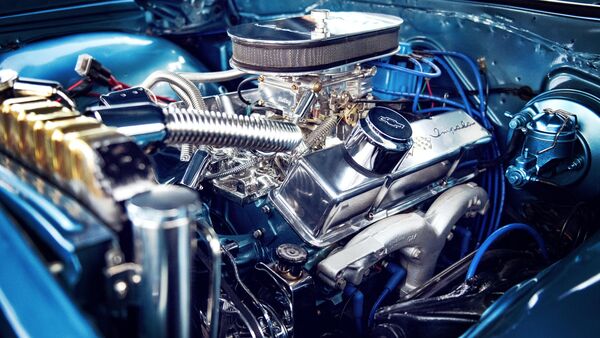 Here are some simple yet essential tips to ensure that your car has a healthy and fit engine that runs long.
Also Read : How to keep your car engine fit and functional
Change engine oil periodically
An engine is a machine with several moving parts, and engine oil keeps all these parts well lubricated so that they can function smoothly and there is minimal wear and tear due to friction. Also, the engine oil traps dust, dirt and sediments, ensuring they are kept away from places where they should be. Ensure you check the engine oil level and grade at regular intervals and change that when required, as per the manufacturer's recommendations.
Keep checking engine coolant
Engine coolant ensures the powertrain is not impacted by the heat produced during its functioning. Ample coolant in the tank is necessary for heat dissipation. Automakers recommend a 1:1 ratio of coolant and distilled water. Make sure you keep checking the engine coolant level at regular intervals.
Keep air filter clean and healthy
An air filter ensures the air intake into the engine is not bringing any unwanted particles, which can cause harm to the motor. A constricted airflow caused by a dusty air filter can result in the fuel not burning completely, increasing emissions and reducing fuel efficiency. Hence, always check the air filter periodically and get it cleaned or replaced whenever required. This will help your car's engine breathe better.
Check for oil leaks
Make sure to check for any oil leaks under the car. A damaged engine could leak oil, which should be fixed immediately to avoid any significant damage to the engine and the vehicle. If there is an oil leak, make sure you take the car to the nearest mechanic o get it inspected and fixed. Also, check under the hood to ensure nothing is leaking. Engine oil and antifreeze are the fluids that should be checked for when inspecting for leaks.
Don't drive on reserve fuel
A fuel tank contains sediments that are really bad for the engine's delicate parts. These sediments lie at the bottom of the fuel tank, and if you drive with the reserve fuel, they get to the engine. Simply put, running on low fuel pulls the junk into the fuel pump and engine, which could cause a lot of wear. Hence, always avoid driving on reserve fuel. Otherwise, you may spend a lot of money on repairing or replacing the fuel filter, pump, and engine.
How to keep your car's engine fit
Step 1 :
Change engine oil periodically
Step 2 :
Keep checking engine coolant
Step 3 :
Keep air filter clean and healthy
Step 4 :
Check and replace fuel filter as required
Step 5 :
Check for oil leaks
Step 7 :
Don't ignore check engine light
Step 8 :
Don't drive on reserve fuel
First Published Date: 06 Mar 2023, 09:33 AM IST