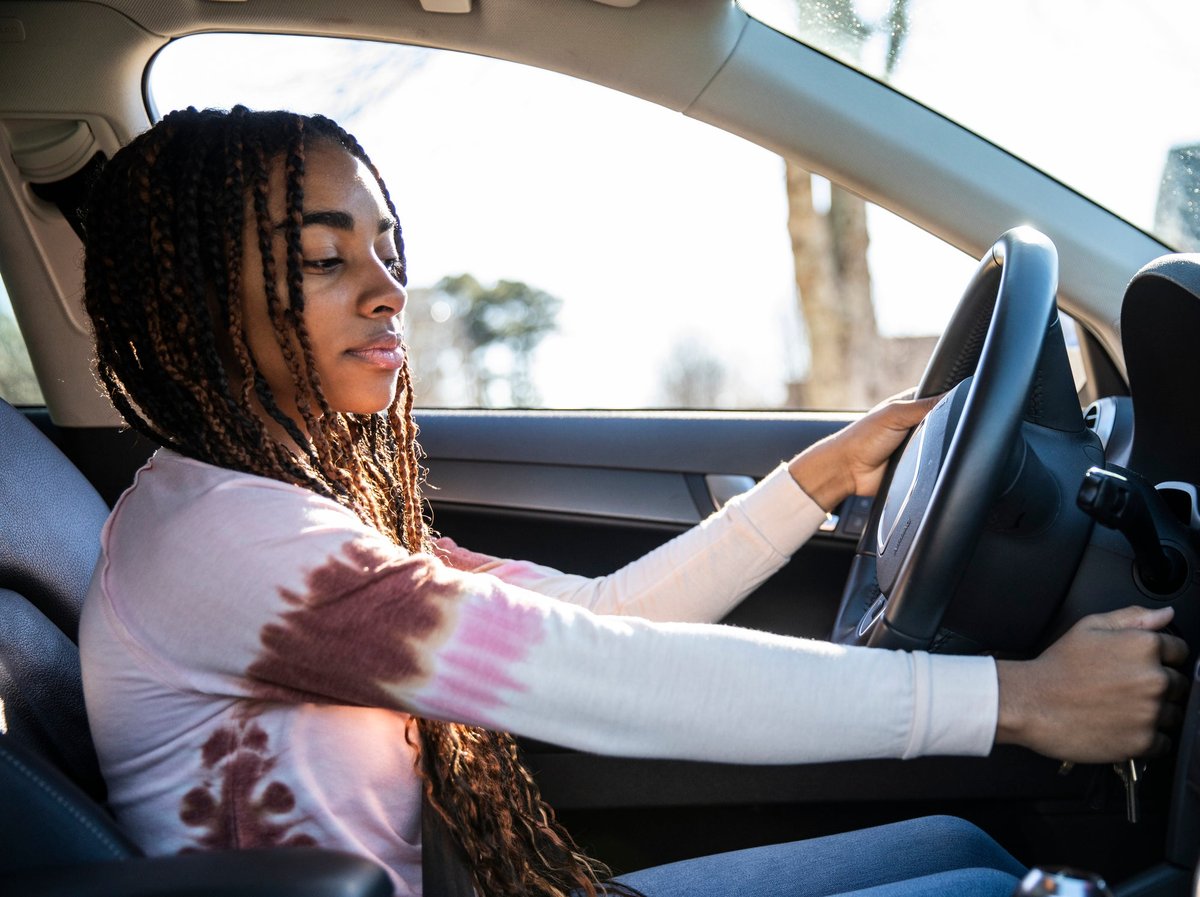 Residents in These States Pay the Most for Auto Insurance
Is one of them your home state?
---
Key points
Auto insurance companies take location information into account when setting premiums.
Some areas are more prone to natural disasters or accidents, and drivers who live in these places often pay more.
Shopping around can help drivers in all states find the best deal on car insurance.
---
Most people know that auto insurance premiums are based on their driving history and the vehicle they own. But those aren't the only factors that influence rates. Location is also important. This can affect a driver's likelihood of accidents due to wildlife, bad weather, or encounters with uninsured drivers, among other things.
Unfortunately for residents of the five states listed below, their locations work against them, as they have some of the highest average auto insurance premiums in the country.
The five states with the highest average annual auto insurance premiums
The following five states have the highest average annual auto insurance premiums in the nation for 2023, according to our analysis of standardized personas:
Michigan ($5,766)
New Jersey ($4,316)
Louisiana ($4,280)
Kentucky ($4,200)
New York ($4,200)
This isn't to say that all drivers in these states pay this much. There are some who pay more than this while others pay much less. Younger drivers, for example, typically see above-average rates due to their lack of experience on the roads and increased risk of accidents. Older drivers typically pay some of the lowest rates around, assuming they have a clean record.
Location within the state matters a lot, too. Those who live in areas with high traffic densities or high rates of auto theft typically pay more than those who live in quieter, more rural parts of the state.
How to score the best deal on auto insurance
The only way for a driver to know what they'll pay for auto insurance is to get quotes. Here are a few tips to find the best possible offer.
More: Check out our picks for best car insurance companies
Compare quotes from several companies
While all auto insurers tend to look at similar factors when calculating insurance premiums, each weighs these factors differently. Some penalize drivers more for an accident, for example, while others may pay more attention to the driver's ZIP code.
Comparing rates from a handful of companies is the best way for a driver to ensure they're not missing out on a great deal. Many auto insurance companies have online quote tools and enable applicants to save their quotes if they'd like to return to them later.
Seize every savings opportunity
Insurers apply most car insurance discounts to a driver's rate automatically if they qualify for them. More discounts isn't always a guarantee of a lower rate. But drivers who have a special circumstance, like being a member of the military or owning a hybrid or electric vehicle, can benefit from looking for insurers that have discounts targeted toward these groups.
In addition, car insurance companies are increasingly offering driver monitoring programs that policyholders can opt into to score an even lower premium if they want. Most of the time, there's an upfront discount just for enrolling and drivers can earn additional savings if they demonstrate safe behavior behind the wheel.
Raise the deductible
Deductibles are the out-of-pocket costs drivers pay before their insurance company will pay anything toward their claim. Most companies give policyholders a choice of how much they want to pay. For those trying to keep their premiums down, a higher deductible is better. Just make sure to keep at least enough to cover the deductible in an emergency fund so there's no need to take on debt when filing an auto insurance claim.
Even doing all the things above, it may not be possible to reduce auto insurance premiums significantly below the state or national average. This is often the case for those with accident histories. But keep searching for new deals once or twice per year and notify the insurer immediately if you're moving to a different city or state. This could make quite a difference to a driver's premium costs.
Our best car insurance companies for 2022
Ready to shop for car insurance? Whether you're focused on price, claims handling, or customer service, we've researched insurers nationwide to provide our best-in-class picks for car insurance coverage. Read our free expert review today to get started.