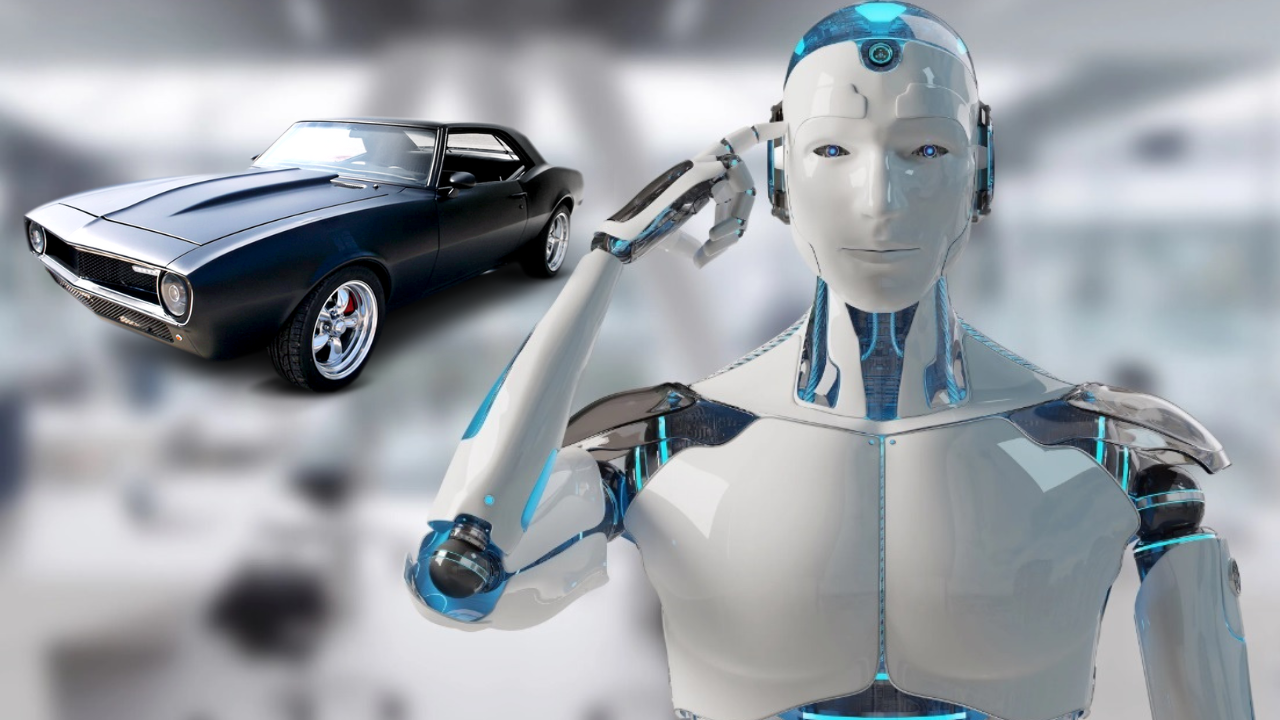 ChatGPT Lists Down Its Top 5 Classic Cars | Jaguar, Ford Mustang, Chevrolet, Mercedes-Benz, Shelby GT500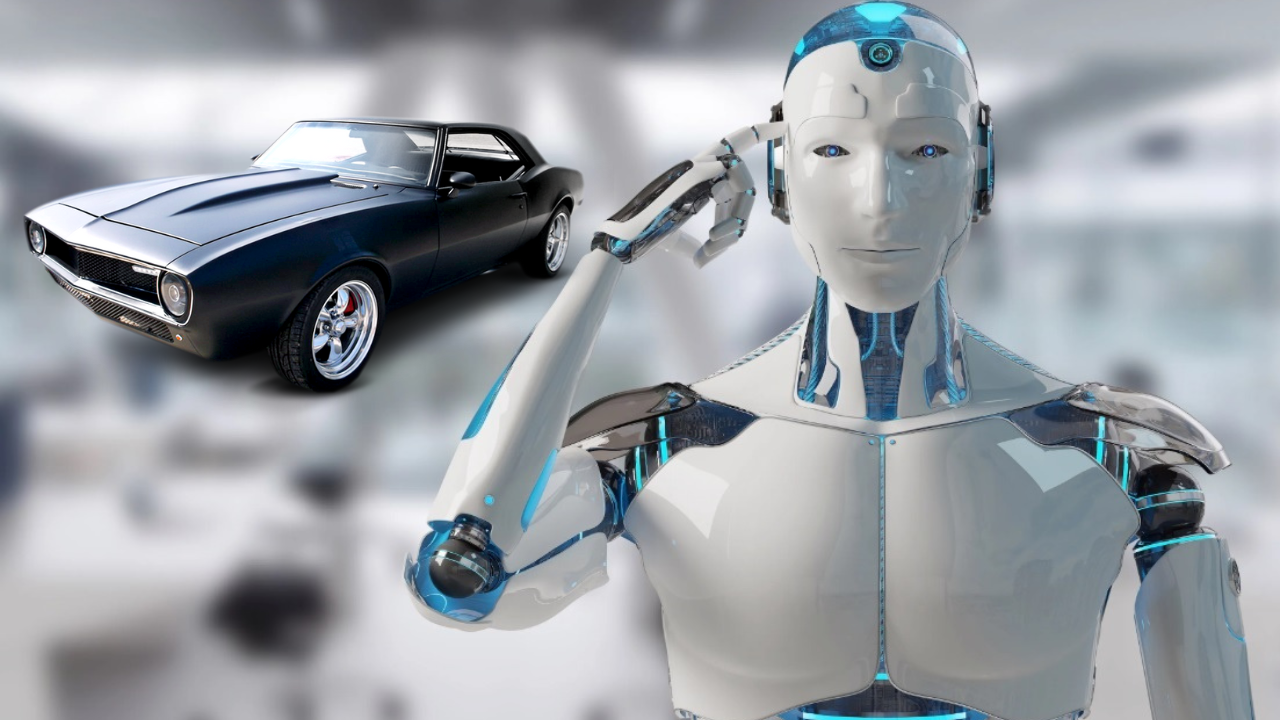 ChatGPT lists down its top 5 classic cars
KEY HIGHLIGHTS
ChatGPT is an artificial neural network that is a rage now.
As per it, brands such as Mercedes-Benz, Ford, Chevrolet and Shelby has the best classic cars.
However, with the right prompts, you can precise answers to subjective questions.
ChatGPT Top 5 Classic Cars: ChatGPT is a rage now. Almost everyone (except for those living under a rock) is aware of this artificial intelligence neural network and its capabilities. Even we got curious about its nitty-gritty, and how exactly it works.
Game of Command Prompts
ChatGPT's response is based on prompts. This is an AI, so by default, it is knowledgeable. However, it is willing to share its knowledge with us provided we give it the right prompts. You can't ask ChatGPT questions that involve human emotions like love or hatred.
So, initially, we started with the prompt to list down cars that it loves the most. To which the response was – "I'm sorry, but as an AI language model, I do not have personal preferences or emotions like "hate". My programming is designed to be neutral and unbiased. Therefore, I cannot provide a list of "hated" cars or any subjective opinions."
Change of plans
It was at this juncture we decided to go a bit differently and asked ChatGPT for its list of top 5 classic cars. Without much adieu, it typed out the list along with that it also mentioned reasons, why does it think so. Check out the response below:
1963 Chevrolet Corvette Stingray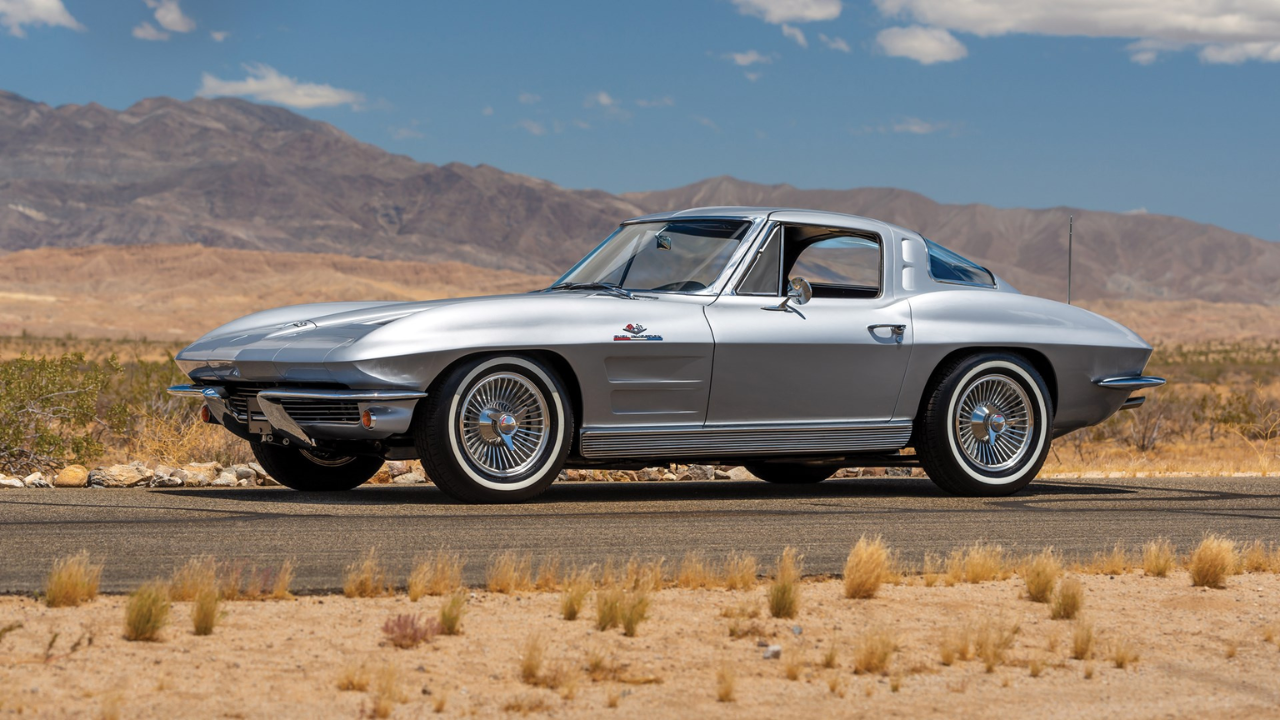 The '63 Corvette is widely considered a classic for its stunning design, powerful engine, and impressive performance. With its sleek, aerodynamic body, split rear window, and potent V8 engine, this car remains a coveted icon of American automotive history.
1961 Jaguar E-Type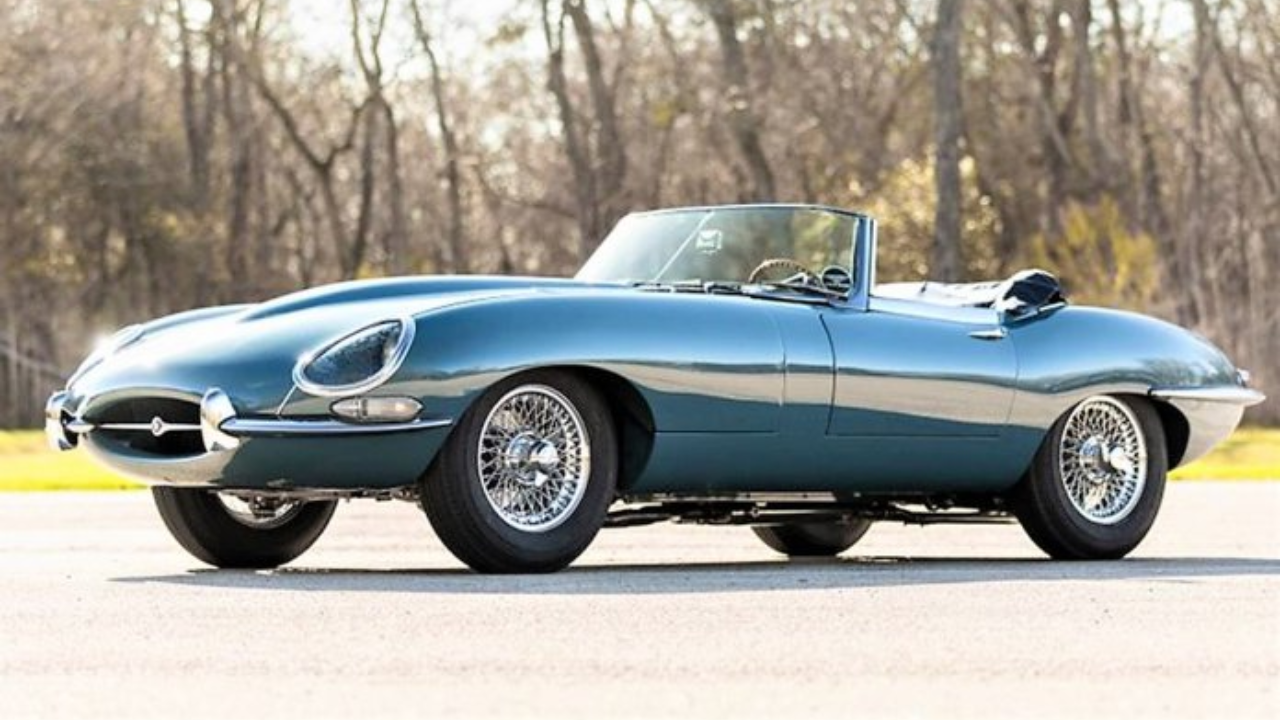 The E-Type is a legendary British sports car that boasts a sleek, aerodynamic design and impressive performance. It was one of the most visually striking cars of its time, with a long, swooping hood, a minimalist interior, and a top speed of around 150 mph.
1969 Ford Mustang Boss 429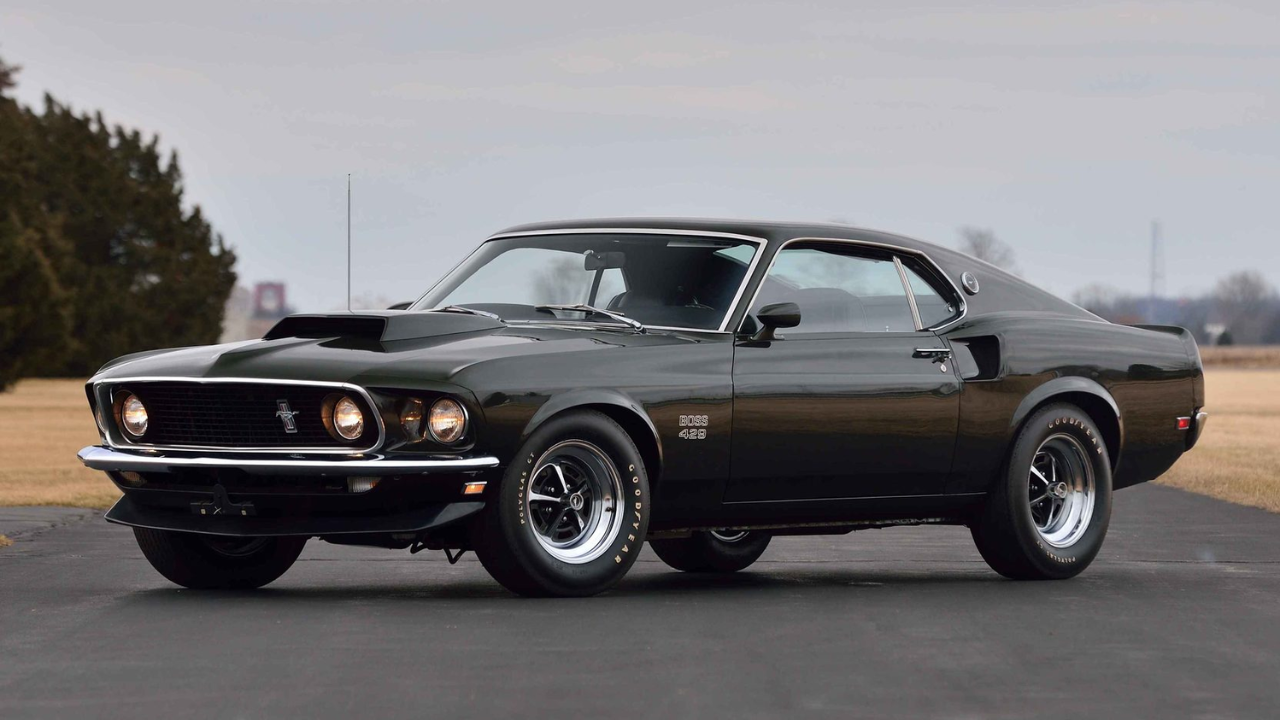 The Boss 429 Mustang was a limited-edition muscle car that was built to compete in NASCAR. It featured a massive 429 cubic inch V8 engine, a four-speed manual transmission, and a distinctive "shaker" hood scoop. Today, it's considered one of the most collectible and sought-after muscle cars of all time.
1957 Mercedes-Benz 300SL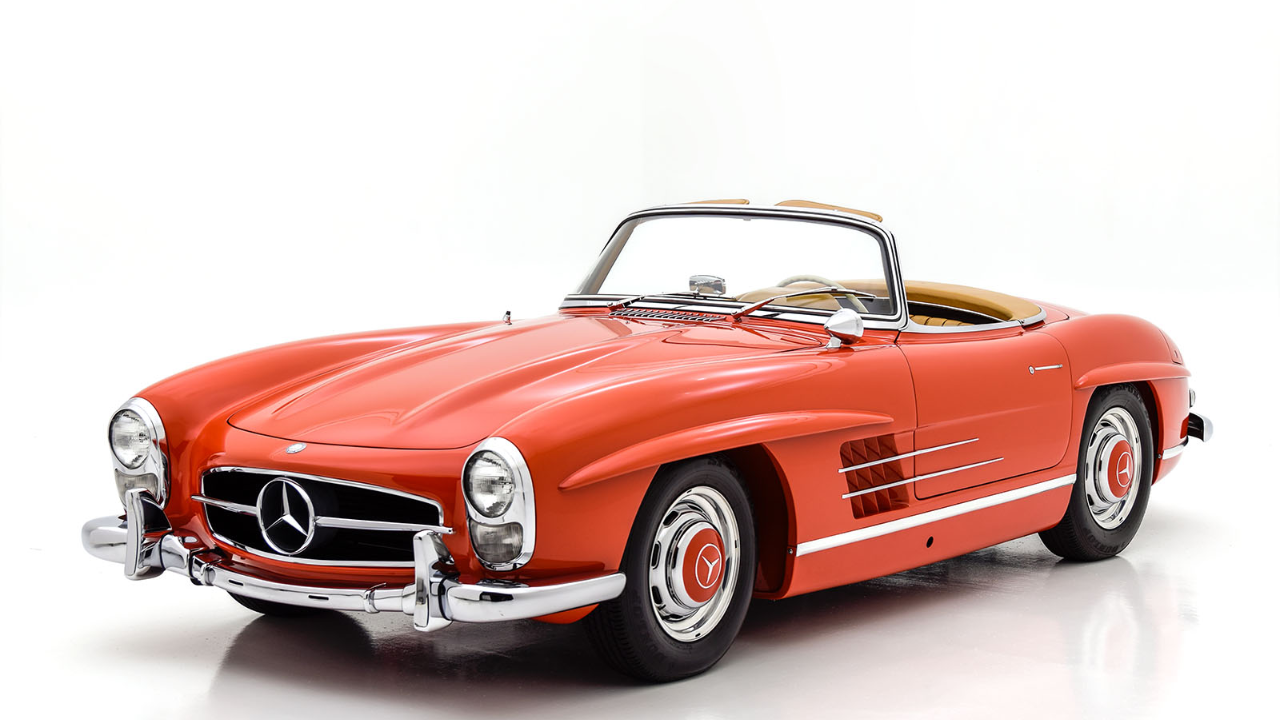 The 300SL is a timeless classic that's still regarded as one of the most beautiful cars ever made. Its sleek, aerodynamic design, gull-wing doors, and potent straight-six engine make it an icon of 1950s automotive design.
1967 Shelby GT500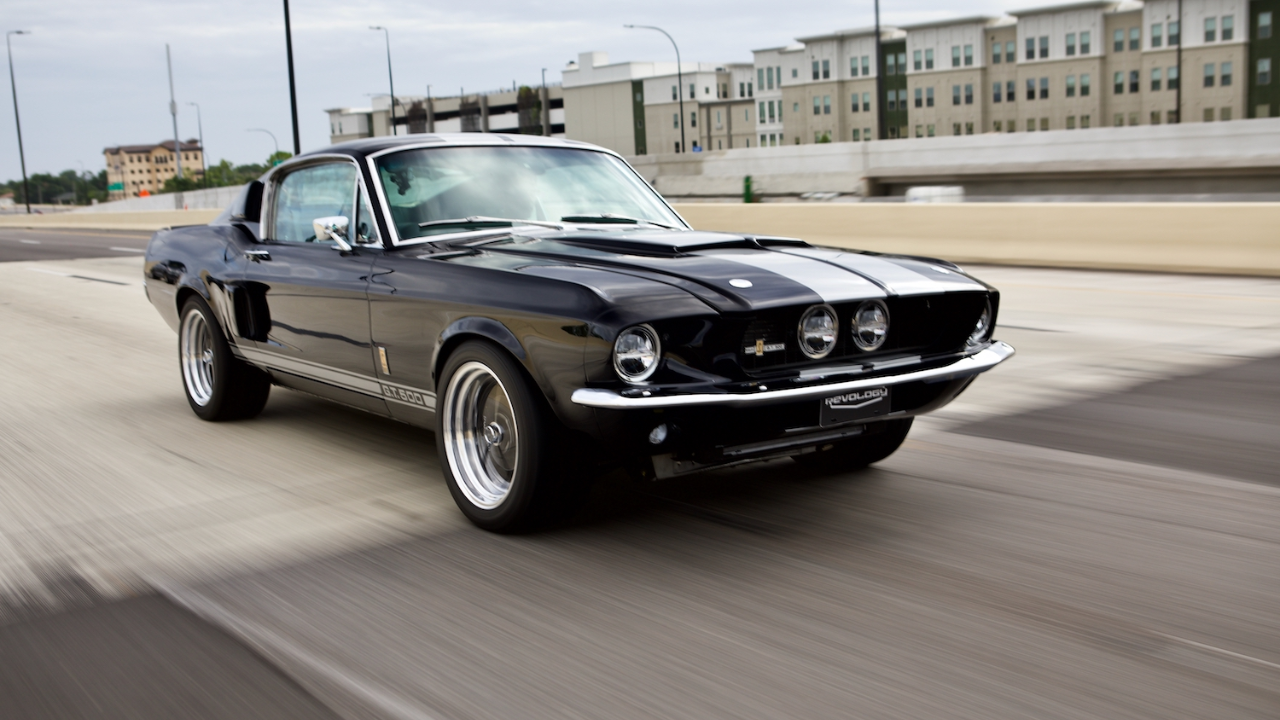 The Shelby GT500 is a classic muscle car that was designed for high-performance driving. It featured a massive 428 cubic inch V8 engine, a four-speed manual transmission, and distinctive racing stripes. It's aggressive styling and raw power makes it a fan favorite among classic car enthusiasts.
Do you agree with ChatGPT's list of classic cars? If not, which classic cars would include in this list? We know ours, what about yours?