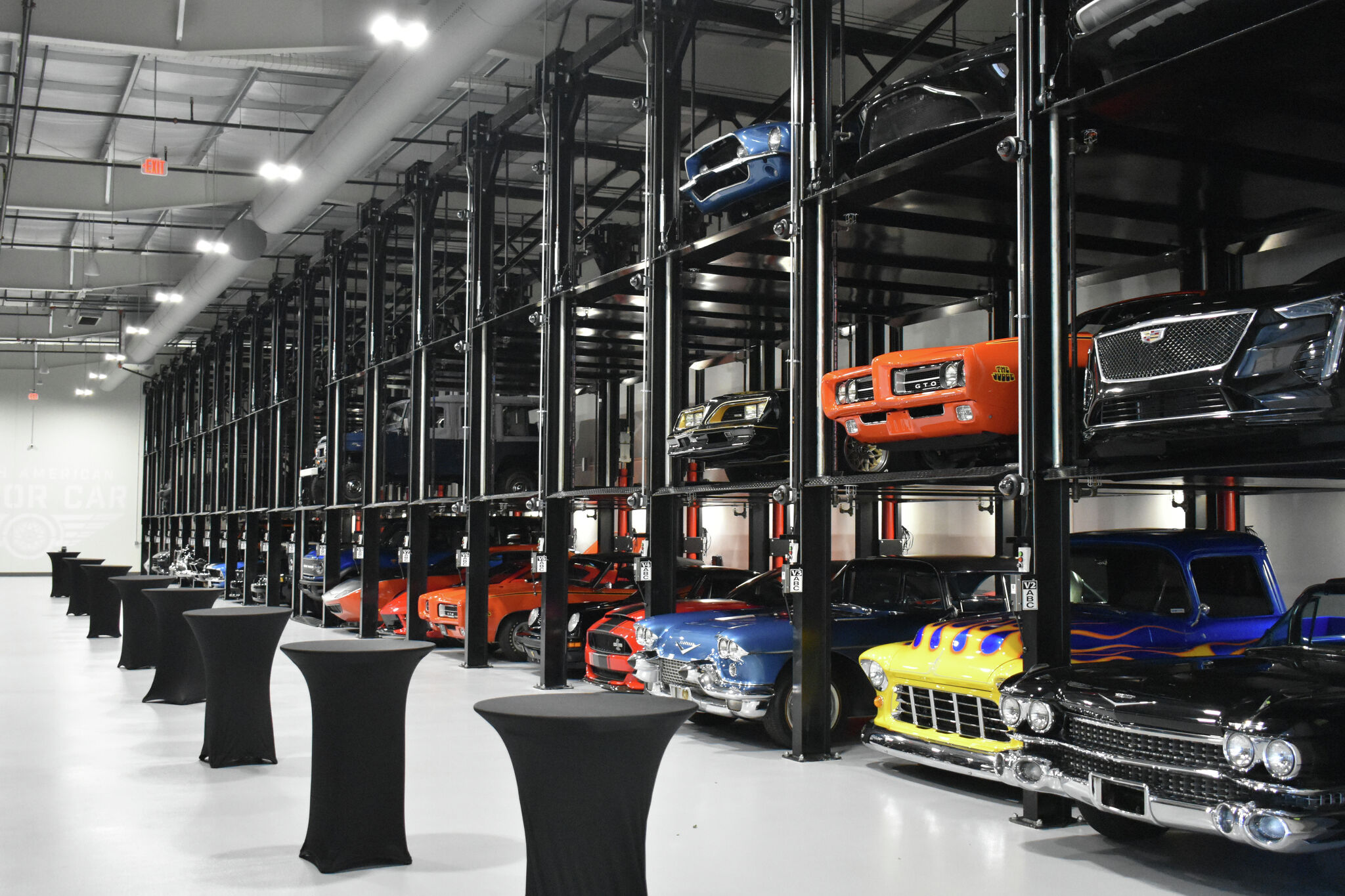 Matchbox case for vintage cars? Climate-controlled garage opens in Danbury
Chris Bishop however remembers his to start with vehicle that was not the Matchbox toy assortment: a 1978 Land Cruiser that his brother experienced picked out for him but which he grew to really like.
On Friday in Danbury, Bishop was driving a Cadillac Escalade, but is swift to insert he loves a wide variety of autos — and as large a assortment of the basic variety as a person may well picture is now housed at the new North American Motor Vehicle shop Bishop has built in Danbury.