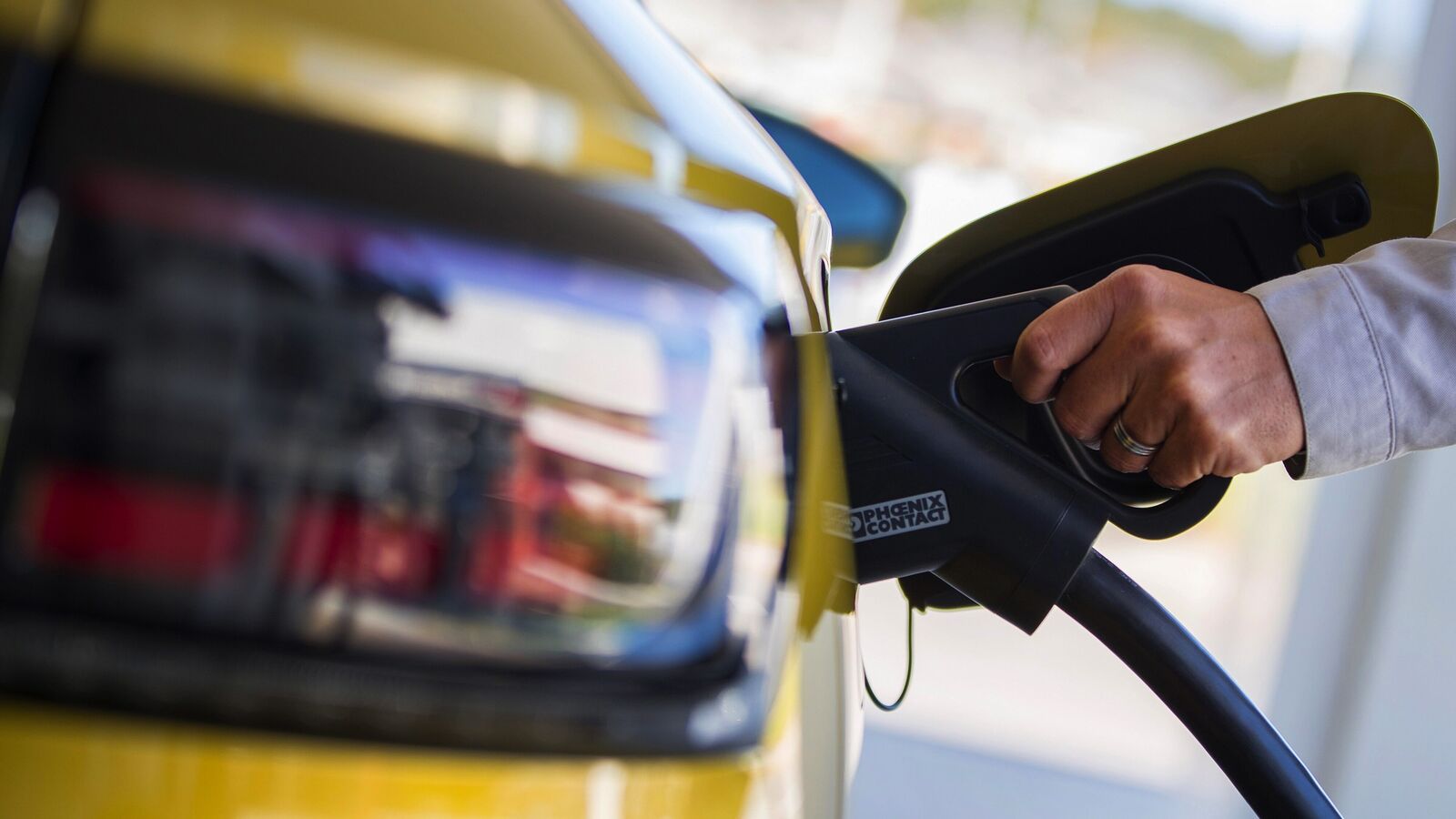 How not to charge your electric vehicle: Key tips
Electric vehicles are becoming increasingly prominent in the auto industry, with a growing focus on zero-emission and greener mobility technologies. In India, electric vehicles are finding a rapidly expanding footprint over the last few years. Several automakers have already launched their respective products in the domestic EV market across different segments, while several new electric vehicle launches are lined up for the next few years.
With the number of EVs rising in the market, consumer perception towards these vehicles is transitioning positively. Consumer awareness about EVs is changing fast. While there are many tips available about how to charge the electric vehicle and how to get the best range out of the battery, there are some key tips an EV owner should follow about how not to charge the EV battery.
Also Read : How to maximize your electric scooter's range: Key tips
Here are the tips to follow about how not to charge an EV battery.
Don't overcharge
Overcharging impacts the EV battery's health like nothing else. This is very similar to smartphone batteries. While charging an EV battery, avoid juicing it up to 100 per cent. In fact, lithium-ion batteries found in the majority of EVs operate best in the 30-80 per cent charge range. Continuously charging the battery to its full capacity is stressful on the battery. Hence, don't use it if you don't need the maximum charge. Always try to charge the battery to 80 per cent.
Don't drain out
Never drain out the battery completely, as it greatly impacts its health. Try recharging it when the charge is around 20 per cent. Lithium-ion batteries prefer a partial cycle rather than a deep discharge or drain out. Keep the charge on until the battery is recharged to its 80 per cent. This would also leave some room to store energy from regenerative braking, resulting in lower charging costs.
Don't recharge immediately after ride
Lithium-ion batteries produce immense heat while supplying power to the motor. Charging the battery after at least 30 minutes of cooling is always safe. Don't put the battery in charge immediately after driving or riding the EV, as it increases the thermal problem of the vehicle.
Don't charge too often
This is a mistake many EV owners make. Charging the battery too often reduces the battery's lifespan. While the EV battery is bound to degrade naturally, charging it too often would make the degradation quicker. It also impacts the EV battery's performance and durability. Charging should be minimised to prolong the battery life. The general rule of thumb is to plug in and charge the battery whenever possible, but not every time you drive.
How not to charge electric vehicle
Step 1 :
Don't overcharge
Step 3 :
Don't recharge immediately after ride
Step 4 :
Don't charge too often
First Published Date: 04 Mar 2023, 09:06 AM IST