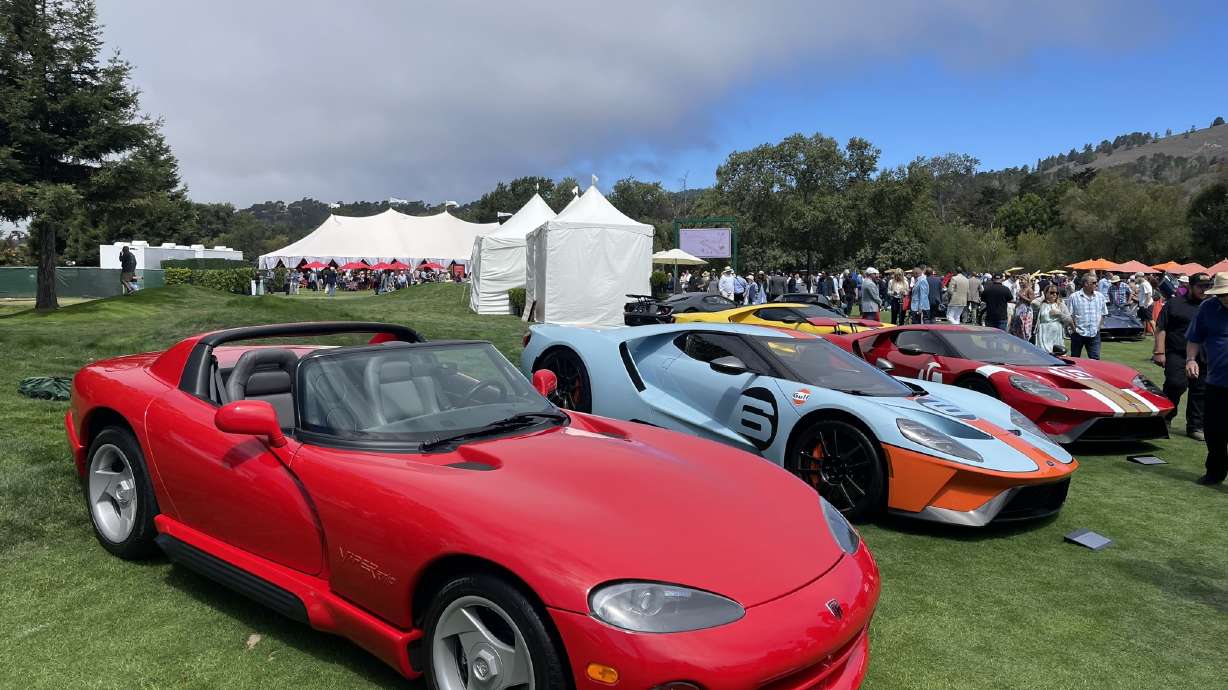 Classic cars meet caviar: The 2022 Quail Motorsports Gathering
Estimated read time: 3-4 minutes
This article was originally published on KSL Cars Resource Center. To read the original article, click here.
The TV show "Lifestyles of the Rich and Famous" was a household name from the mid-'80s to '90s. Hosted by Robin Leach, it showcased the extravagant homes, cars and way of life for professional athletes, movie stars and business executives. I got my own taste of luxury — if only for a day — during The Quail, A Motorsports Gathering held in August.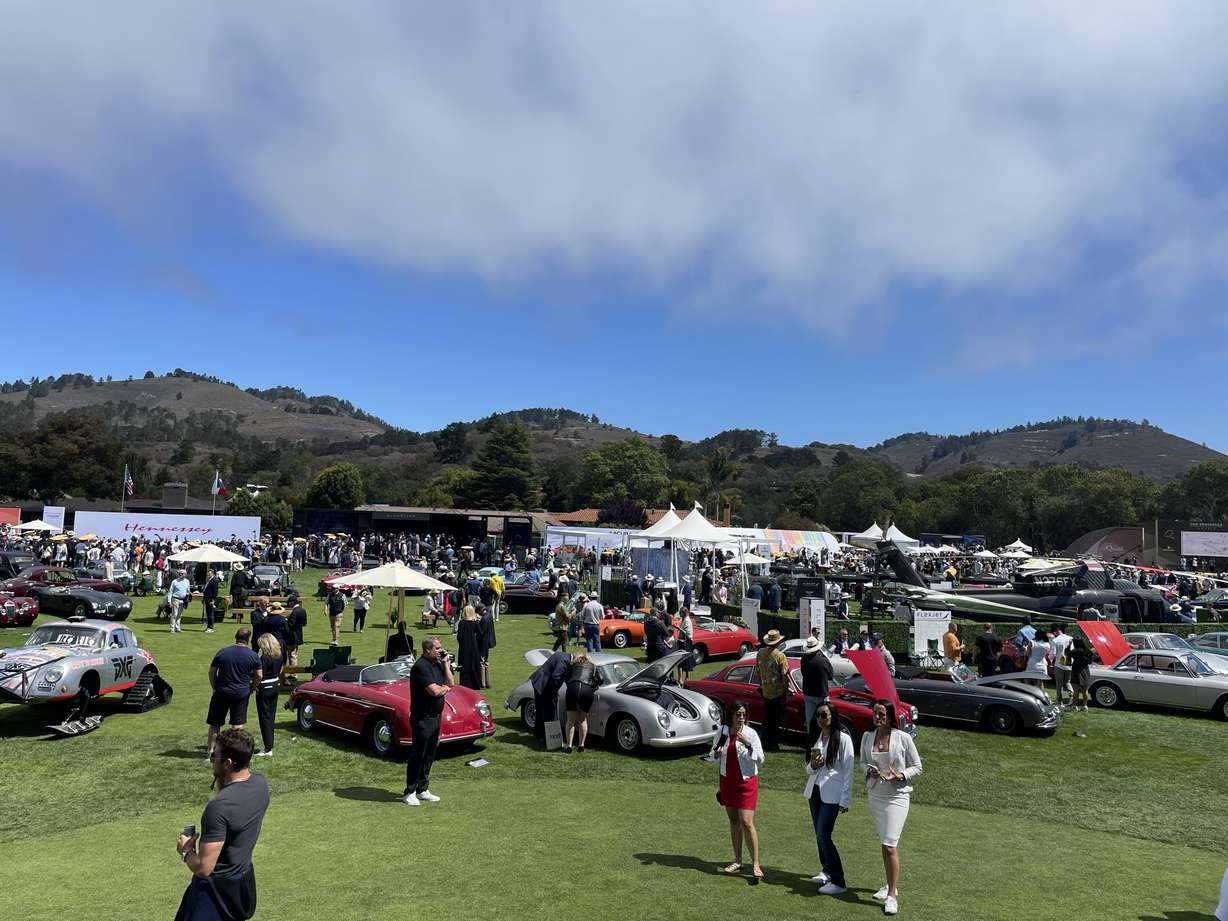 Most elegant
Now in its 19th year, the event is hosted by Peninsula Hotels Signature Events. It takes place at the picturesque Quail Lodge & Golf Club in Carmel, California. Set against the Santa Lucia mountain range, the sites are remarkable in every direction.
The show draws more than 200 vehicles annually. They are entered in classes, including pre-war sports and racing, the evolution of the supercar, great Ferraris and custom coachwork. For 2022, featured themes included:
50th anniversary of the BMW M division
All things Mini Cooper
70 Years of Jaguar and their wins at LeMans
Debutante ball
Given The Quail's high-end attendee base, auto manufacturers find it a great venue for luxury and supercar debuts. This year there were vehicles from Czinger, Rolls-Royce, Cyan Racing, Singer and Hennessey.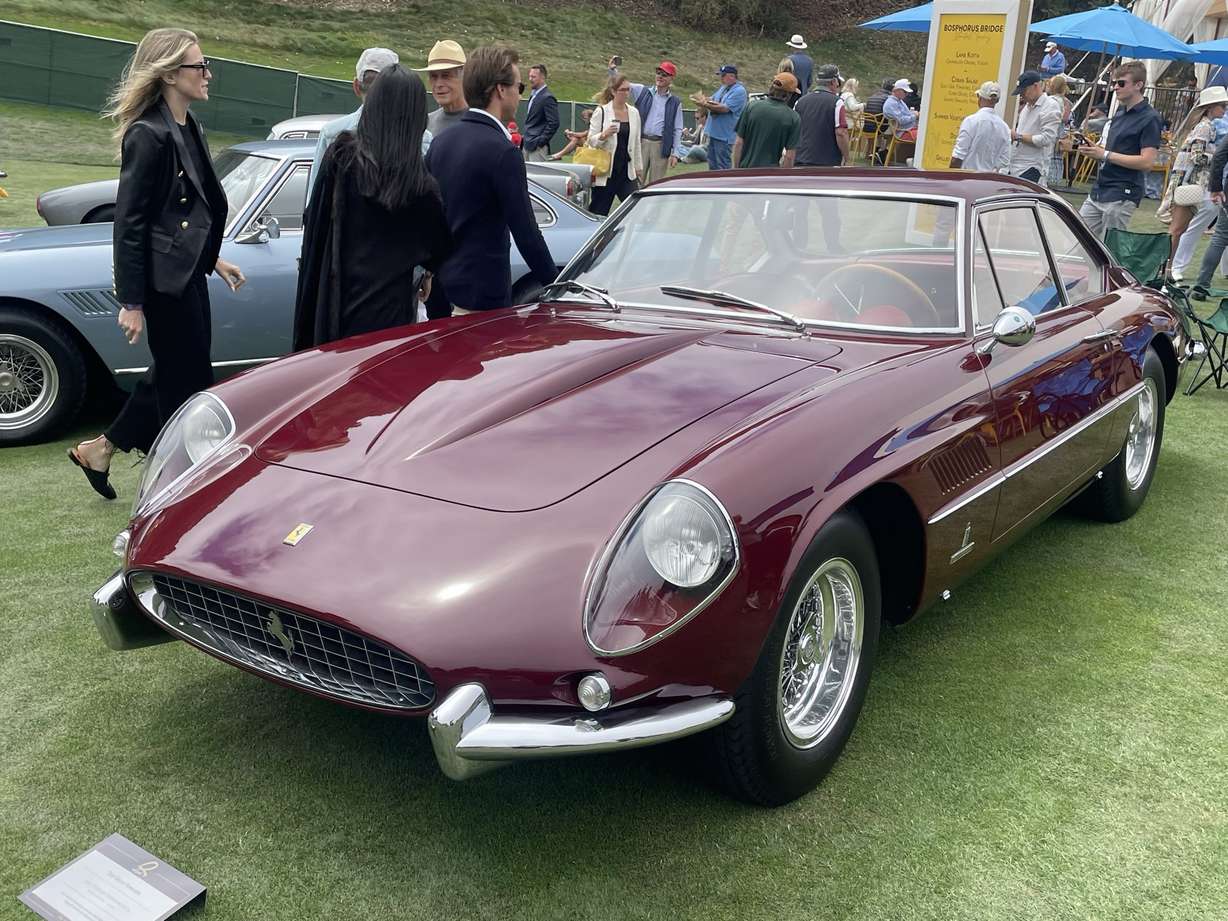 Private affair
Tickets to the event sold out quickly, but not to the public at large. The Quail is, after all, about exclusivity. Not that the general public could readily afford them. Tickets sell for upward of $1,000 — and sometimes up to $3,000. This makes admission to the Cache Valley Cruise-In sound like a real bargain at just 10 bucks.
The Quail tickets include entry to the show, as well as admission to five gourmet culinary pavilions serving up caviar, wine, oysters, cocktails, champagne and other delicacies. My favorite was the U.K. station, decorated with a red telephone booth and serving fish and chips.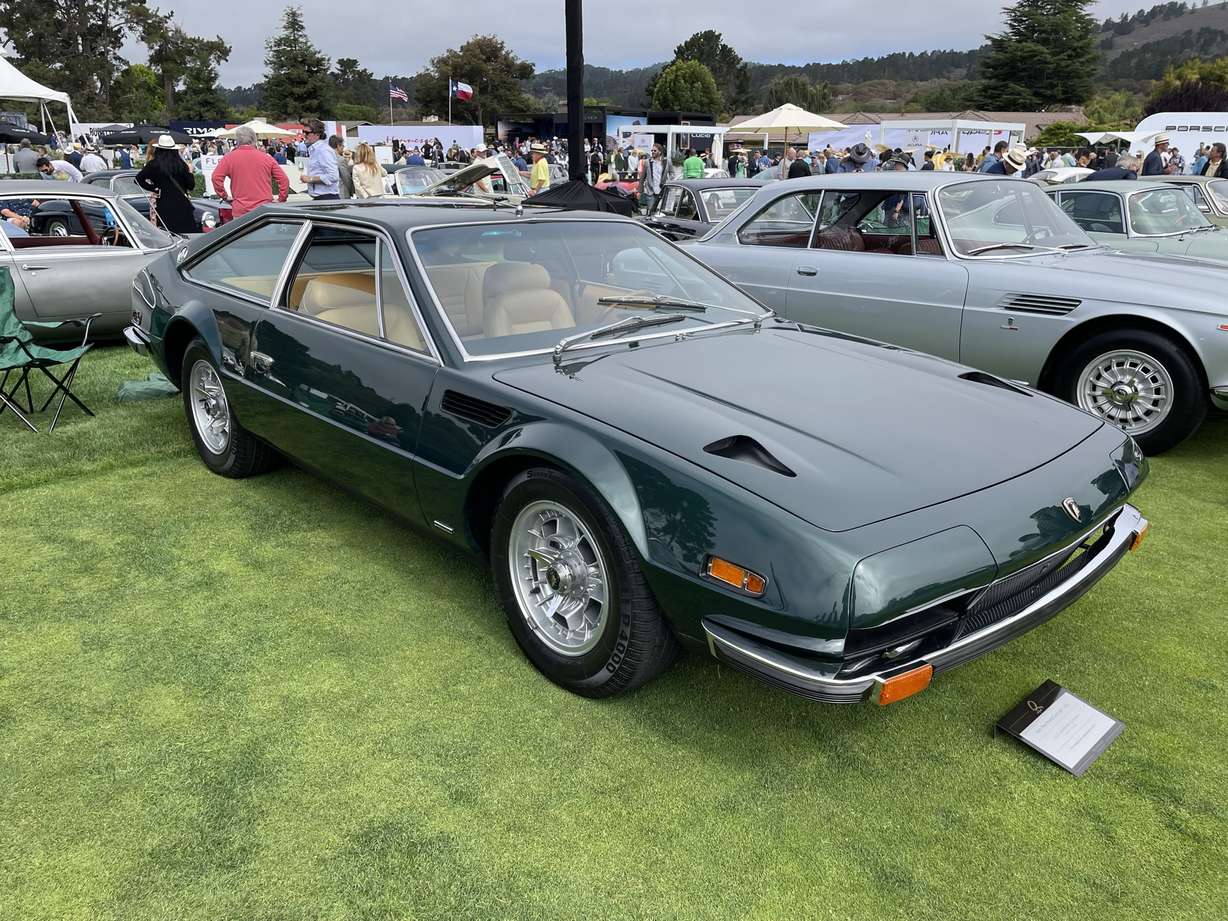 Acura pavilion
Rolex and Bonhams were the main sponsors of the 2022 event, but there were several others. As a sapphire-level sponsor, Acura Division of American Honda had a significant presence. A highlight was its ARX-06 race car, which was built to Daytona Prototype International regulations. It draws power from a twin-turbocharged hybrid 3.5-liter V6 motor. Acura has been racing in this series since 2018 under Team Penske and has won eight championships.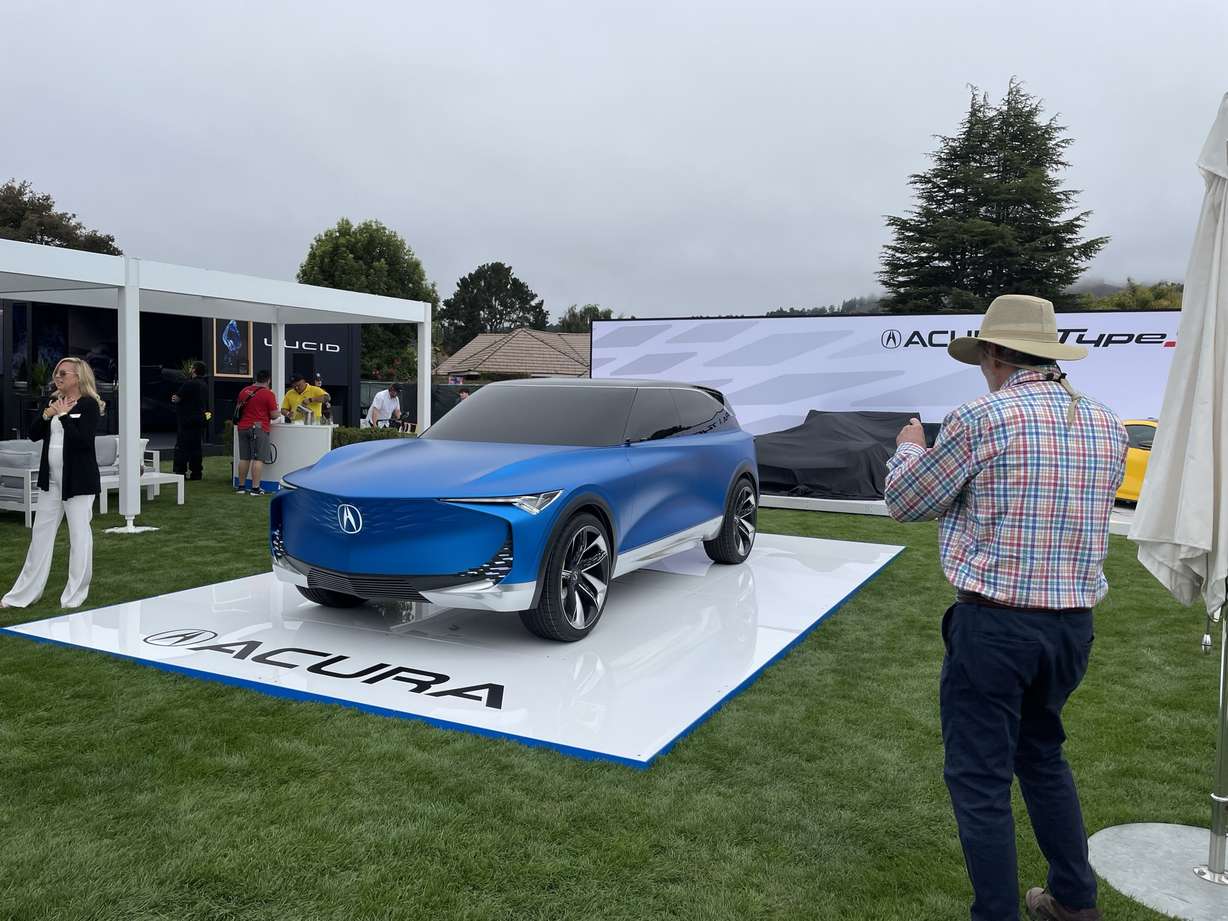 Electric future
Acura also showcased an SUV called the Precision EV Concept. Finished in a matte blue exterior, the sleek electric vehicle illustrates Acura's design direction as it moves into the electric era. Acura has had plenty of experience with gas-electric hybrids, including the brand's 600-horsepower halo NSX supercar. But this will be the first time it will offer an all-electric option. It could be available by model year 2024 with the brand's resurrected ZDX crossover name.
And the winner is …
Best of Show went to a 1956 Jaguar D-Type, selected for its design and superb construction. It is rumored that only 75 D-Type examples were built between model years 1955 and 1957. The winner was also recognized for the extensive restoration effort, attention to detail and workmanship.
It was a humble honor to spend a day at The Quail — even if I didn't get to bump into Robin Leach. Read about more automotive events on KSL Cars Resource Center.
KSL Cars does not endorse any vehicles. The views or opinions expressed in this article are those of the writer and do not reflect the views or opinions of KSL.com or its employees.
×
More stories you may be interested in